HDFC Bank Hikes Interest Rates on Savings Accounts, FDs: Details
Published On: 21 Feb 2022
HDFC Bank, which is one of the largest private sector banks in India, has recently revised its interest rates on savings bank accounts and fixed deposits. This move comes following a number of banks who revised their interest rates and fees &charges in recent times on credit cards, savings accounts and other financial products.
Earlier this month, the HDFC Bank had revised its savings bank account interest rates. In a note released on the official bank website, the notice read "Effective 2nd Feb 2022, Rate of Interest for Savings Bank deposits Accounts has been revised as below", which was followed by the revised Savings Account rate. Within a gap of two weeks, the bank made an announcement regarding revisions in its Fixed Deposit interest rates as well. The official announcement on the website read "Great News! New and Improved fixed deposit interest rates for tenure 3 years 1 day to 5 years on amount <2 CR w.e.f 14th February,2022".
Details about revised HDFC Interest Rates
Revised HDFC Bank Savings Account Interest Rates
| | |
| --- | --- |
| Savings Balance | Interest Rate per annum |
| Less than Rs. 50 lakh | 3.00% |
| Of and above 50 Lakh- 1,000 Cr | 3.50% |
| Of and above | 4.50% |
Revised HDFC Bank Fixed Deposit Interest Rates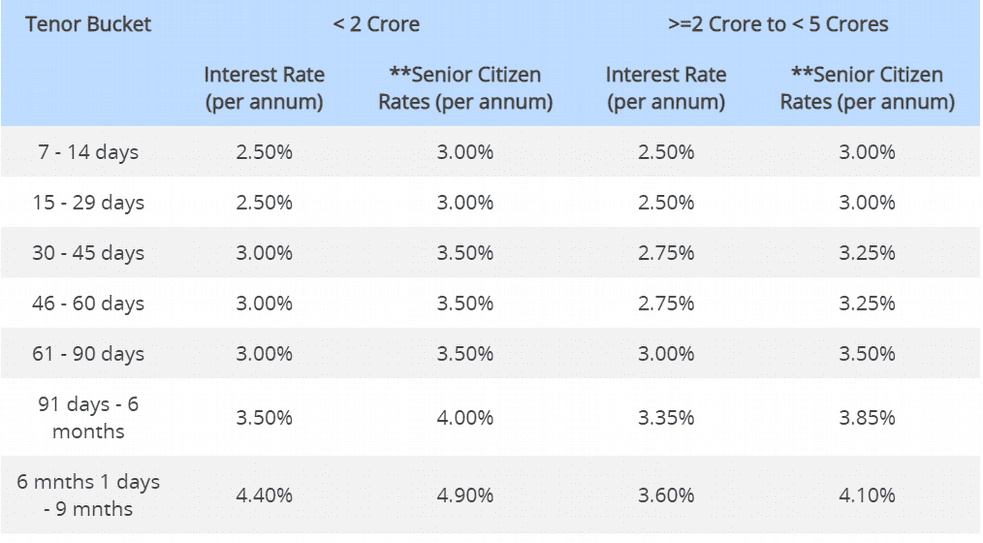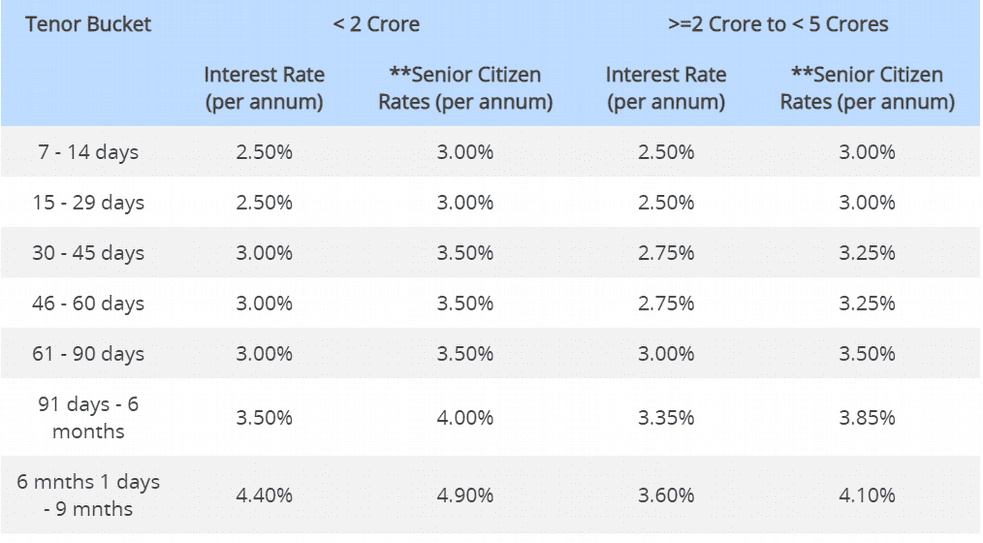 Source: HDFC Bank Website.