Rising wealth and better connectivity are fueling an unprecedented boom in outbound tourism from India. Many countries such as Australia and Thailand are witnessing an ever-growing arrival of people from India. Industry experts believe the trend is just starting and outbound tourism from India is slated to accelerate in the near future. Indians are generally considered to be conservative in their approach to travelling. They stick to towns and cities on the known tourist circuits. But the trend is changing fast. A young generation of people with an initial exposure to adventure sports in India is seeking a bigger adrenaline rush in foreign locales. From scuba diving in the Red Sea, fly boarding in Dubai to paragliding in Switzerland, nothing is out of bounds for the new-age traveller. However, with adventure comes risk. A small human error or malfunctioning equipment can lead to lethal accidents. A small incident can have a far-reaching effect. This is what makes an insurance policy designed specifically with explorers in mind like Bajaj Allianz Global Personal Guard Policy, important.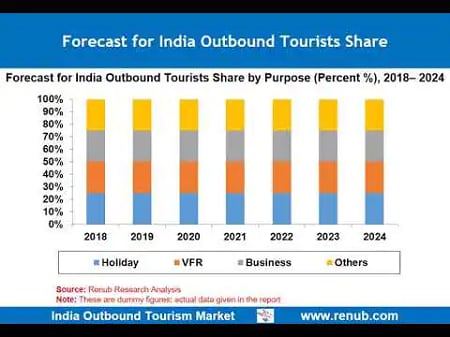 What is the Global Personal Guard Policy?
It would be a fallacy to categories the Global Personal Guard Policy into watertight insurance categories. Essentially it is a personal accident insurance policy, but it also covers hospitalization charges like health insurance in specific circumstances. The best part of the policy is that it is a global policy, which means it will cover the policyholder even if he/she meets with an accident on foreign land. This makes it a necessity for international travellers as chances of being in an unfortunate accident increases in unfamiliar conditions.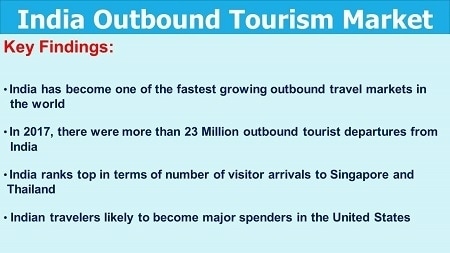 Benefits of Global Personal Guard Policy
While other insurance policies have a very narrow range of coverage, Global Personal Guard Policy provides comprehensive protection. The policy has been divided into two layers of coverage. The mandatory base coverage provides insurance for death, permanent total disability and permanent partial disability in an accident. A policyholder has to compulsorily choose one of the three options from the base cover, with a choice to opt for two or all three options.
The accident insurance policy offers an unparalleled option to choose from 12 different add-on covers. Besides, the base cover, you may need an additional cover like air ambulance or fracture care. For instance, seven-time F1 world champion Michael Schumacher met with a near fatal accident while skiing in 2013, and was in a coma for a long period. To prepare for situations like these, policyholders can opt for the 'coma due to accidental body injury' add-on while purchasing the Global Personal Guard Policy.
The Global Personal Guard Policy has at least four add-on covers that were first introduced in India by Bajaj Allianz General Insurance. The cover for adventure sports is particularly in sync with the current batch of travellers. Before being introduced in 2016, people seeking insurance for adventure or extreme sports had to choose from foreign insurers. The other industry-first covers offered with the accident insurance are air ambulance, EMI payment cover, disappearance and loan protector cover.
An insurance policy should reflect the attitude of the target consumer. Just like the discerning traveller of today doesn't want to be confined to traditional tourist locations, the accident insurance policy doesn't limit the choices of the policyholder. A customer can choose from three mandatory base covers and 12 additional optional covers. The sum insured ranges between Rs. 25,000 and Rs. 25 crores. Keeping the requirements of frequent travellers in mind, the policy offers long term coverage options of one, two and three years. A very convenient and handy feature offered by the policy is the Health CDC benefit. The Health Claim by Direct Click is a feature in the Bajaj Allianz Insurance wallet app which enables you to raise claim requests up to Rs. 20,000 through the app. The status of the claim can also be tracked through the mobile app.
Conclusion
Personal accident covers are not as popular as life or health insurance. Just like a small hole in a boat can be disastrous, a small gap in your protection can be damaging. Generally, life insurance plans do not cover death or disability due to accidents, which can leave your family in the lurch. Purchasing the Global Personal Guard Policy before an international journey would be an intelligent move. For other financial needs, you can visit Bajaj Markets, an easy-to-use portal with a plethora of innovative financial products. Bajaj Markets, from the house of Bajaj Finserv, is an exclusive online supermarket for all your personal and financial needs. We understand that every individual is different and thus when you plan to achieve your life goals or shop for the gadget of your dreams, we believe in helping you Make it Happen in a few simple clicks. Simple and fast loan application processes, seamless, hassle-free claim-settlements, no cost EMIs, 4 hours product delivery and numerous other benefits. Loans, Insurance, Investment and an exclusive EMI store, all under one roof – anytime, anywhere!