We have all wondered what life is like under the water. It's probably a world unlike any other. But why just imagine the possibilities of aquatic life, when you can experience it? Diving into the ocean with scuba (Self-Contained Underwater Breathing Apparatus) will allow you to explore the sea life. Scuba diving lets you have a soul-stirring experience in the aquatic realm, around vibrant marine creatures.
Thus, scuba diving is on every adrenaline junkie's bucket list. And this article highlights 8 beautiful scuba diving spots in India. So, read on!
Best Places To Dive Must-Visit Scuba Diving In India
If you want the best scuba diving experience in India, Lakshadweep can be your adventure destination. Agatti Island--the capital city of this Union Territory–offers an opportunity to dive and engulf in marine life. This place offers both a daring and thrilling experience. You can spot manta rays, vibrant fishes, turtles, and transparent lagoons and coves. Occasionally, you can also see sharks and whales here.
Also known as Cardamom Island, Kadmat is well-known for its spellbinding shallow and narrow lagoons. It is located in the Lakshadweep archipelago. Tall, green coconut trees against the blue sea backdrop make it a must-visit tourist attraction. The aquatic flora and fauna of this place make scuba diving a quintessential experience. The undersea visibility ranges from 15 to 40 metres and you can choose to dive at night as well.
Pondicherry is home to scenic beaches. 4 Corners is one of the traditional scuba diving places in India, making it ideal for open-water divers. Since the depth of the ocean can even go up to 18 metres, it allows you to go deep-sea diving too. Adorned by palm trees, 4 Corners has a large number of different marine species like dolphins and lionfishes.
The Hole in Pondicherry is not for everyone. Only the pro-level scuba diver would dare to visit this spot. Want to know why? Well, for starters, the depth is around 30 metres, and that's almost 2x deeper than other diving places. Moreover, there is the spooky darkness, hence carrying a torch along becomes a must. So, if you are a fearless but advanced diver, this place is exactly what you need to get your adrenaline pumping.
Netrani, a.k.a. Pigeon Island is around 10 km away from Murudeshwar, located off the coast of Karnataka. It is an unconventional diving spot, moreover, it is enriched with aquatic creatures such as corals, humpbacks, and fishes. Bhatkal Shipwreck is one of the most popular diving spots in Netrani.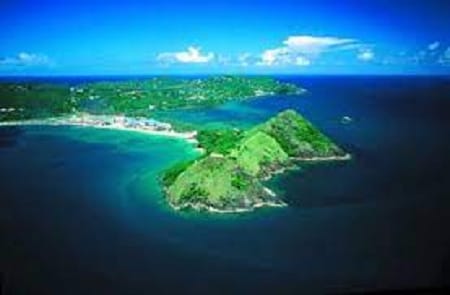 The striking underwater life of Havelock Island is one of the most popular scuba diving places in Andaman. You will be awestruck by the vivid coral reefs that make Havelock a perfect spot to enjoy this adventure water sport. Moreover, Andaman is one of the best places for scuba diving in India. During the dive, you also get to spend time with manta rays, turtles, moray eels, trevally, and batfish. Havelock Island is at its best between October and April.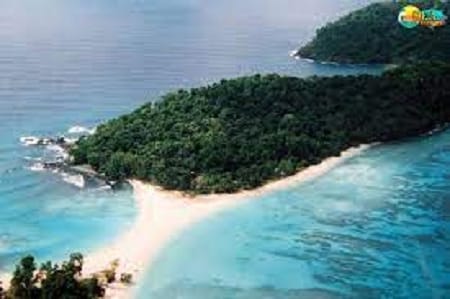 If you are in Andaman, visiting Cinque island is a must even if you are not interested in scuba diving. This uninhabited little gem boasts of having the clearest waters in the world. North Cinque is famous for thrilling water sports like scuba diving. Though getting here requires a little bit of effort, you'll most probably have the entire island to yourself once you reach the spot. Moreover, the rich variety of marine life, black corals, and ferocious sharks make it one of the most mesmerising scuba diving places in India.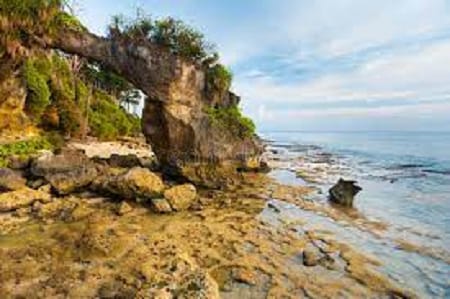 Neil Island is another scuba diving spot in Andaman that is just as beautiful as Havelock Island. In fact, thanks to the lesser crowd, it can even be better than Havelock Island to some. Here, the coral reefs are quite untouched by external factors and hence, the island's natural beauty remains intact. The best time to visit Neil Island is between December to May.
The Corruption Rock is a mesmerising scuba diving point that's situated between Chidiya Tapu and Rutland Island and is 57 kilometres away from Port Blair. It is basically a 100-feet tall rock partially sticking out of water. Here's what makes this diving spot best: the abundance of undersea landscapes like ridges and canyons as well as plenty of shipwrecks. You might catch sight of unicorn fishes, Napoleon Rays, dolphins, and reef sharks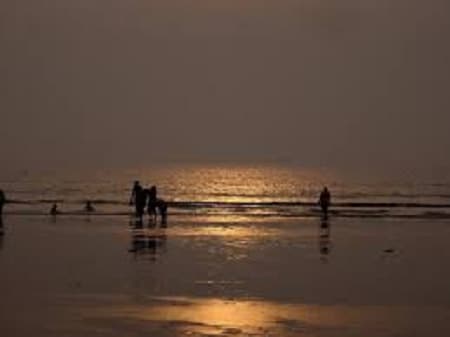 If you want to go scuba diving in Maharashtra, Tarkarli is your destination. It is situated near Sindhudurg Fort. The clear coastal water near Tarkarli is full of corals and colourful marine animals. To reach the diving spot, you have to take a speedboat from Dandi Beach. Taking a plunge in Tarkarli is like a recreational activity, done under the guidance of professional divers.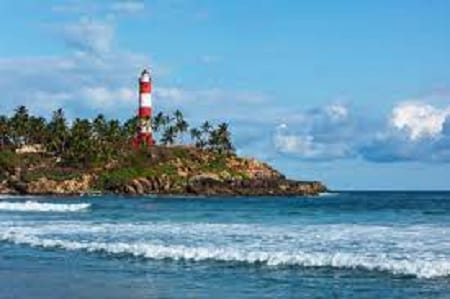 Kovalam in Kerala is burgeoning into a scuba diving place ever since the Bond Safari Scuba Diving entered the city. This agency uses a bond submarine–and underwater scooter–instead of traditional safety gear. The ocean here is generally calm, with shoals of silver moony and anchovy, the odd moray eel, box fish, puffer fish, groupers, bluefin trevally, pipefish, and more.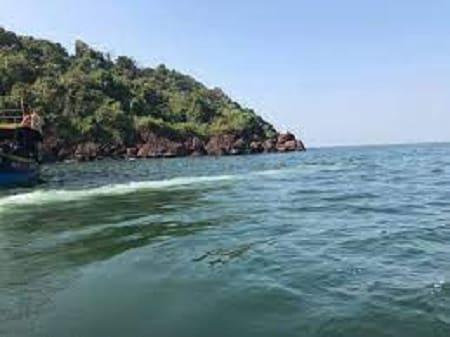 Goa is famous for water sports. The Grand Island is especially a popular destination for adventure junkies from every nook and corner of the world. It is located a few kilometres away from the Mormugao peninsula. Moreover, this island has enough shallow water for first-timers. And the best time to visit this place is between November and March.
The diving site is one of the best places to meet the denizens of the deep. You can see colourful tuna, sharks, turtles, and even snappers while scuba diving at Uma Guva Reef. Its scenic beauty, relatively clean waters, and a variety of ocean fauna offer some of the best scuba diving in India.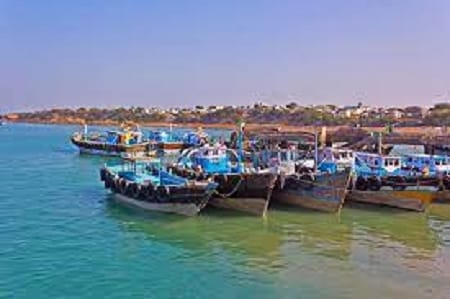 Dwarka is Lord Krishna's heavenly abode. Moreover, it is also the best place for scuba diving in India. Dwarka provides decent visibility, and the marine life in this place includes whales, sharks, dolphins, and turtles.
To Conclude
The underwater world is different in different places. So, why not go scuba diving in multiple locations? Especially when you now know the places that offer a heart-throbbing experience. However, before you go on an escapade, prepare yourself against all challenges. Accidents are inevitable, hence ensure that you have coverage against adventure-related accidental injuries. You can get Adventure Sport Insurance as an additional safety gear that protects you financially in case of an accident.
At Bajaj Markets, we are a host to different types of insurance plans. If you want to cover yourself against everyday hassles with regards to health, travel, or lifestyle, you can check out the range of Pocket Insurance plans available on our platform. We ascertain that you have a seamless buying experience!