IDBI Bank FASTag
FASTags save you a lot of time on the Indian highways. Simply put, a FASTag is a device enables toll payments while the vehicle is in motion. Using Radio Frequency Identification (RFID) technology, an RFID reader at the toll plaza processes the information on your FASTag device and automatically deducts the toll fee from your linked account.
FASTags, as we know, have been mandatory since February 15, 2021. If you have not fixed a FASTag device on your vehicle, and have been thinking about getting an IDBI Bank FASTag, you should certainly read on to understand how to buy one, the charges associated with it and much more.
How to Buy a FASTag?
You can buy a FASTag both online and offline. Choose either option based on your comfort.
Online Process
You can apply for an IDBI Bank FASTag online through partner banks or selected UPI applications. You can save a lot of time and hassle by applying for a FASTag online. The steps are as follows:
Visit the IDBI Bank website www.idbibank.com.

Under the 'Services' menu, choose 'FASTag'.

This directs you to the IDBI FASTag portal, where you can see an 'Apply Now' button.

Clicking on it takes you to an online application form where you can fill in all the details.

Kindly upload the required documents and submit your application.

Upon reviewing the application, the bank will communicate the next steps.
Offline Process
If you are more comfortable with the offline process, then please follow these steps:
Visit any branch of IDBI Bank or the official POS Setup that you might find at toll plazas. You can also use the IDBI Branch locator to find your closest branch.

Please carry originals as well as copies of the required KYC documents. The originals are required just for verification.

Complete your application form and submit copies of your Driver's Licence, the vehicle's RC and the other documents.

The bank will review your application and reach out to you.
Read More: FASTag Registration
IDBI FASTag Fees and Charges
All banks and FASTag service providers have specific fees and charges. IDBI Bank charges Rs. 100 as the Tag Issuance/ Re-issuance fee. A minimum convenience fee will be charged at the time of top-ups and transactions. The security amount is the minimum balance that needs to be maintained in your account. This amount differs according to vehicle class.
Let us examine the Tag Deposit fees and threshold amount for different classes of vehicles here:
Tag Classes

Description

Tag Colour

Tag Deposit (INR)

Threshold Amount

(INR)

04

Car/ Van/ Jeep

Violet

200

Nil

04

Tata Ace, similar mini Light Commercial Vehicles

Violet

200

200

05

Mini Bus/ Light Commercial Vehicles

Orange

300

300

06

Bus 3 Axle

Yellow

500

300

06

Truck 3 Axle

Yellow

500

300

07

Truck 2 Axle/ Bus 2 Axle

Green

500

300

12

Truck 4/ 5/ 6 Axle/ Tractor / Tractor with Trailer

Pink

500

300

15

Truck 7 Axle and above

Blue

500

300

16

Heavy Construction Machinery/ Earth Moving Equipment

Black

500

300
Documents Required for IDBI FASTag application
There are two kinds of customer categories: Limited KYC FASTag account holder and Full KYC FASTag account holder.
The documentation required depends on the category you choose. Limited account holders need minimum KYC documentation and can hold only Rs 10,000 in their accounts. On the other hand, Full KYC FASTag account holders, can hold upto Rs 1 lakh in their accounts. While the Limited FASTag account holders, have their monthly reload limit capped at Rs 10,000, there is no such cap for the Full KYC FASTag account holder.
The documents needed for FASTag application are:
KYC documentation as per the issuer bank policy

Registration Certificate of the vehicle

Driver's Licence of the customer

Passport size photos of the customer
Read More : How Does FASTag Work?
How to Recharge IDBI FASTag through Bajaj Markets
By using the Bajaj Markets application you can have your FASTag recharged quickly and effortlessly.
Open the Bajaj Markets App on your mobile.

Click on the 'Bill Payment' section.

From the features available, select 'FASTag Services'.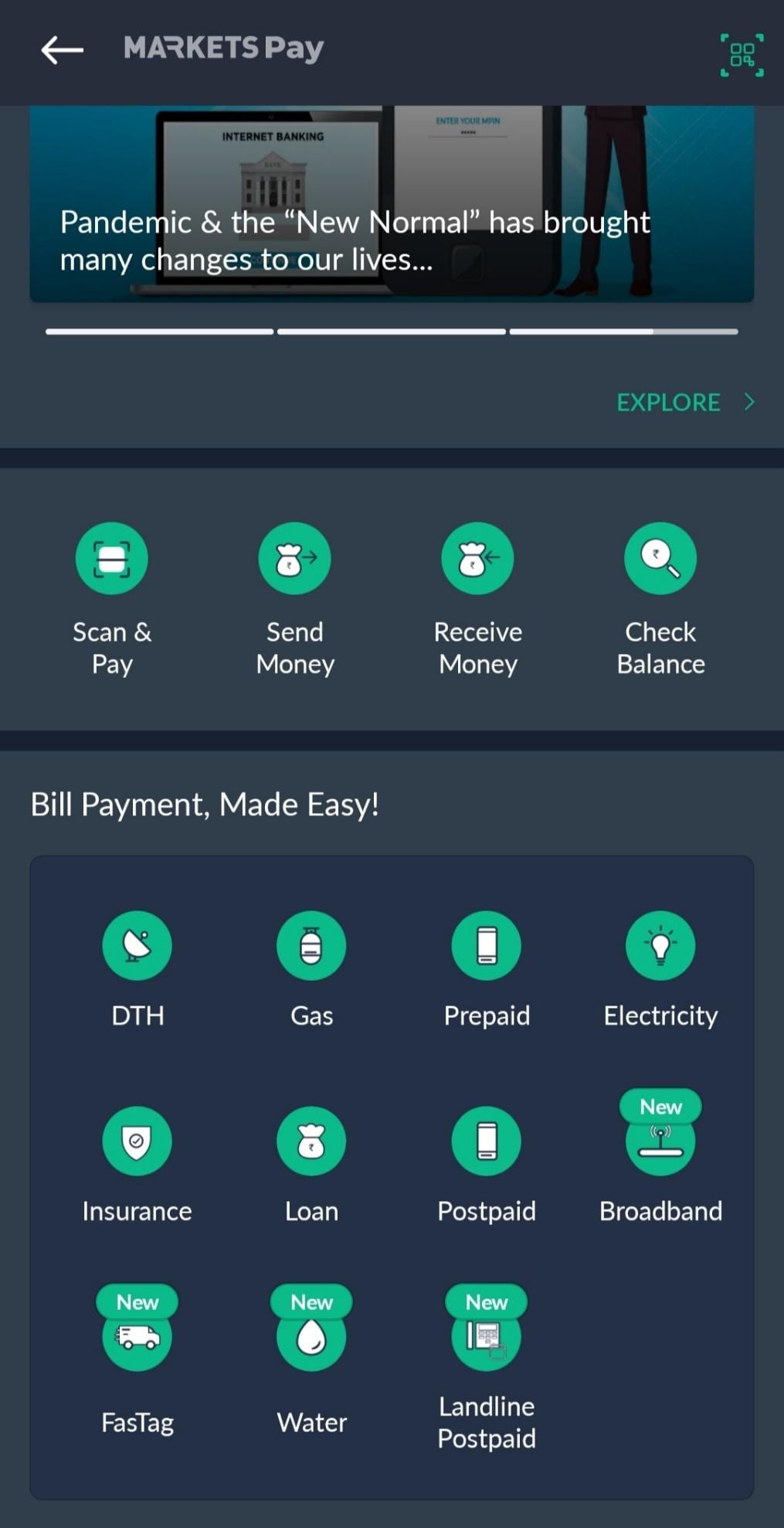 4. From the list shown here choose your service provider.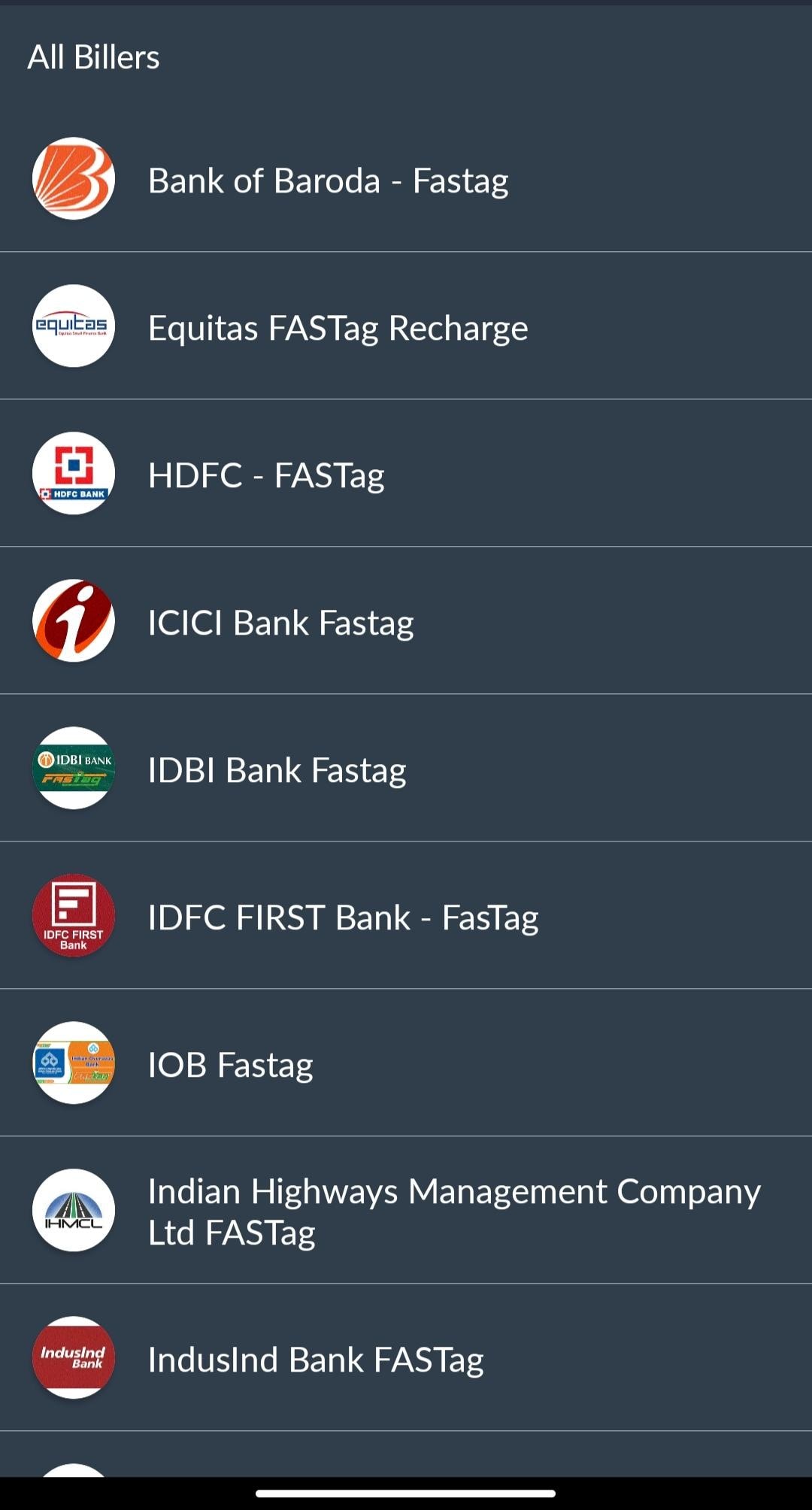 5. After choosing your provider, type your vehicle number. An example of the format is MH01AB5678. You can also check a sample bill by clicking on 'View Sample Bill'.
6. After confirming the vehicle number, click on 'View Bill'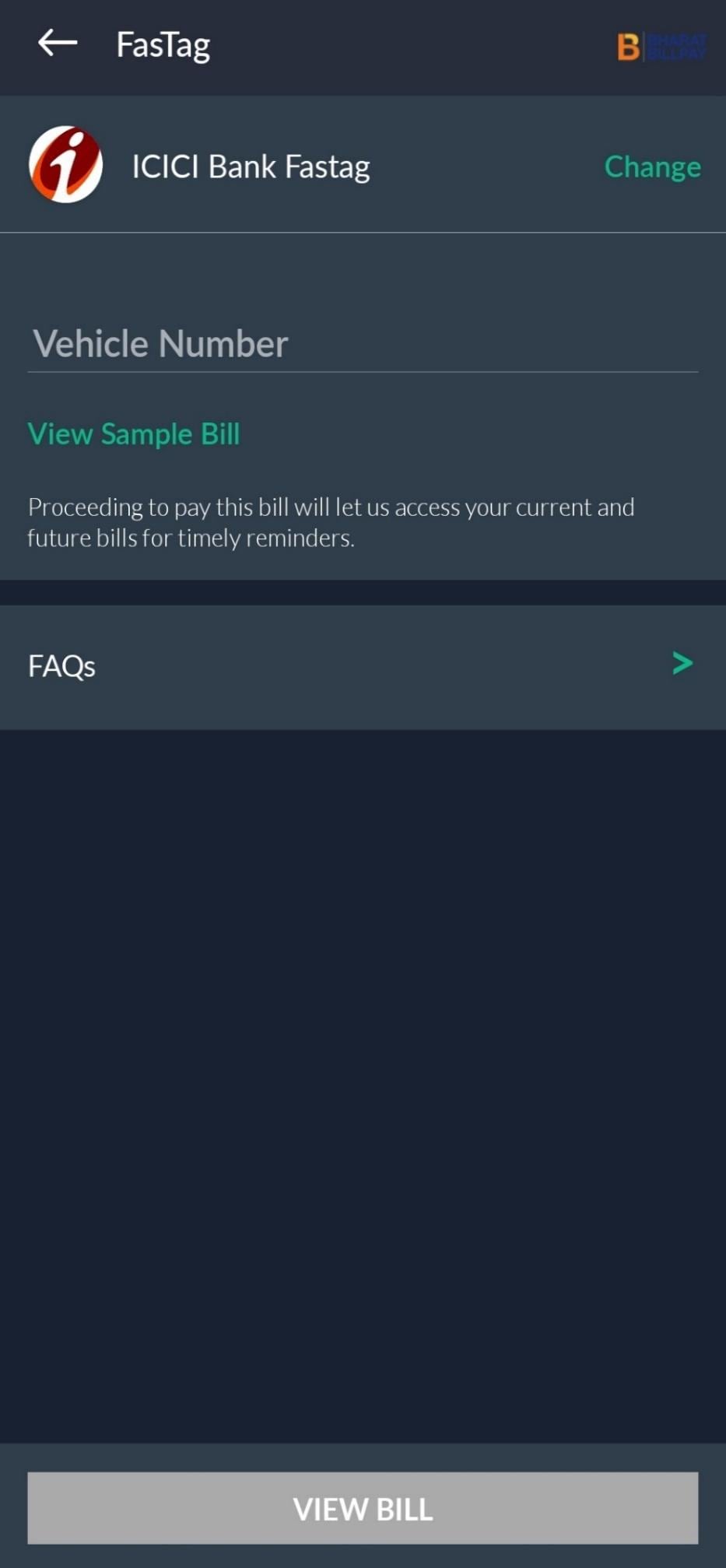 7. Enter the recharge amount.
8. The UPI Account you added will be visible here. In case, you have multiple accounts those will be visible as well. Select your preferred payment method.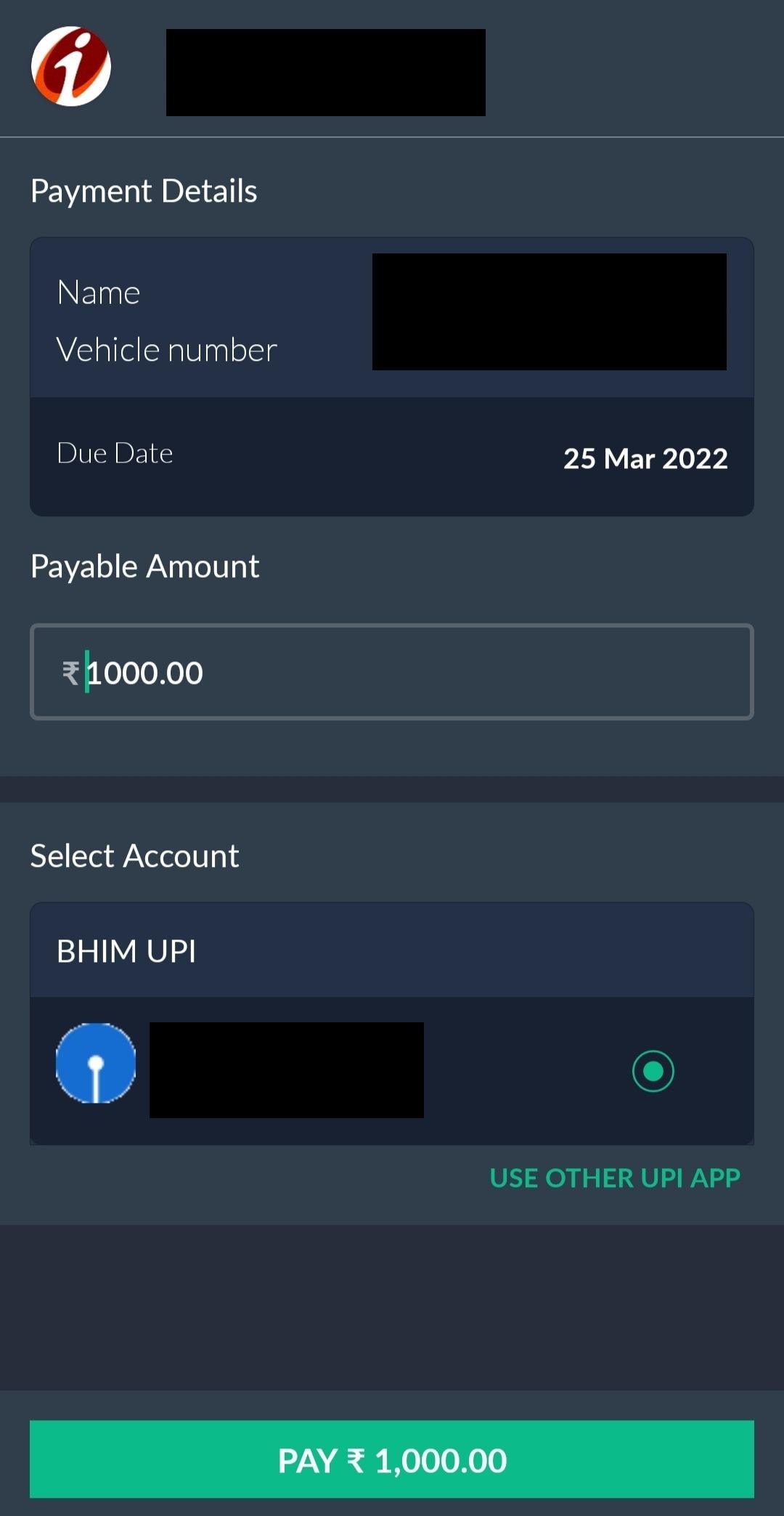 9. Click on 'Pay' and enter your UPI PIN.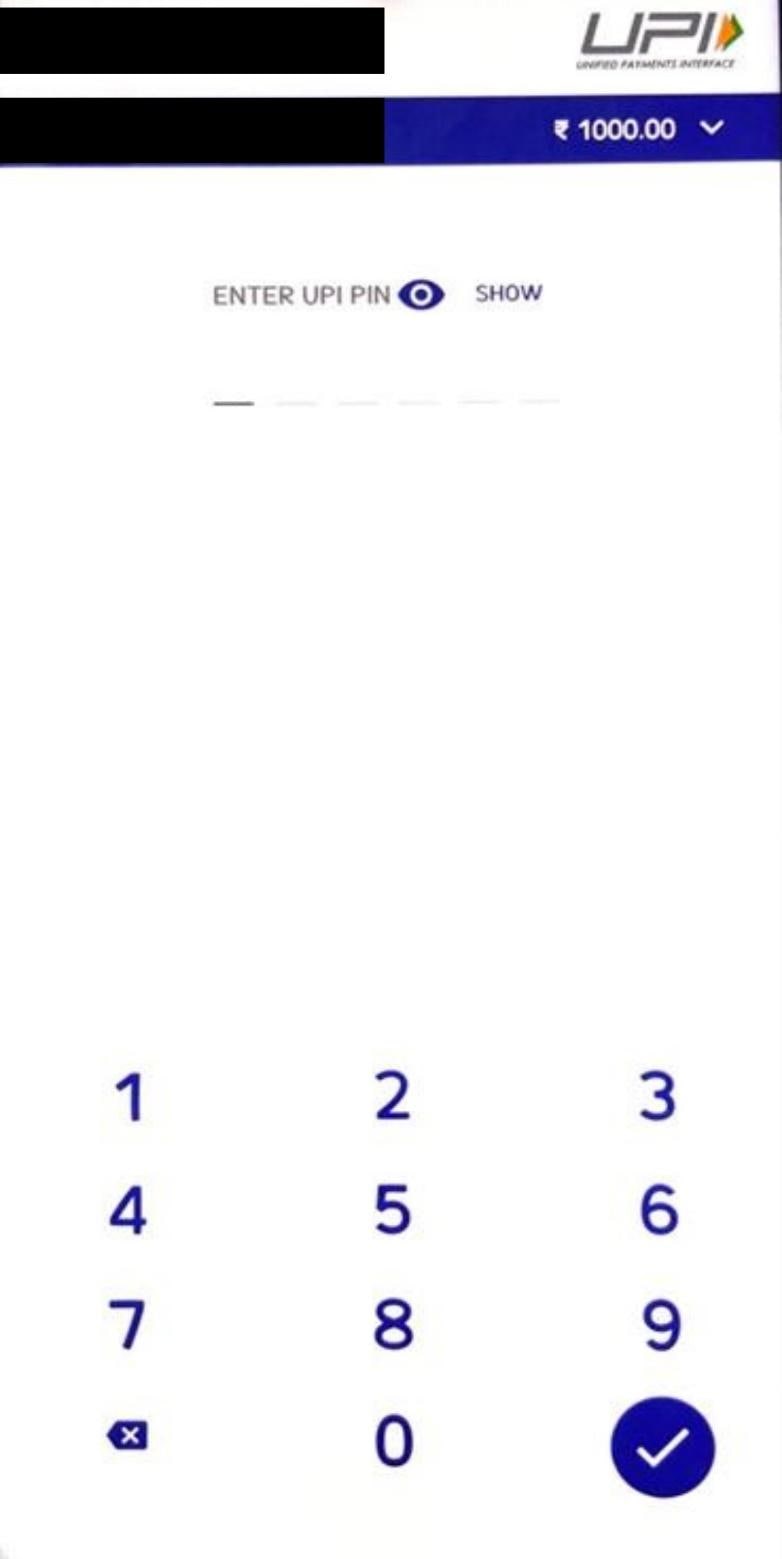 10. Upon completion, you will receive the transaction status with details.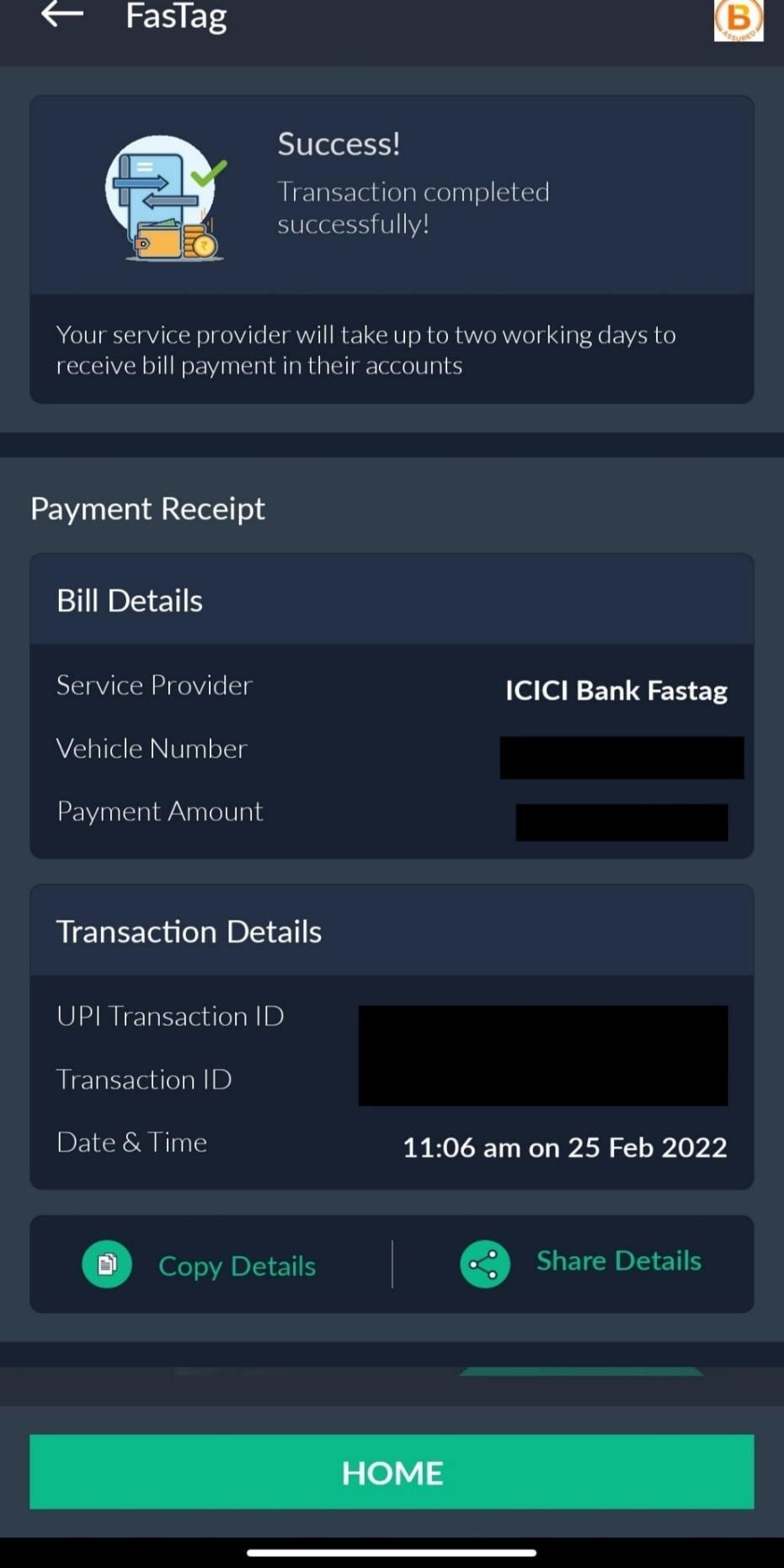 Interested in downloading the app? Please scan the QR code to get your download link.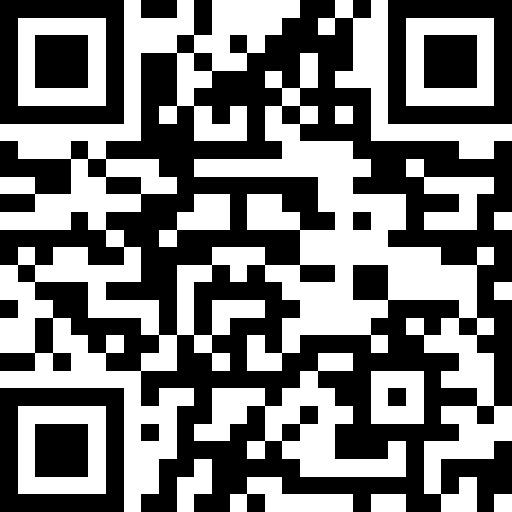 How to Check your IDBI FASTag Balance?
Your balance can be checked both online and offline -
IDBI Bank Portal
Visit the IDBI Bank FASTag login page.

Log in to your account.

The account balance will be visible.
MYFASTag app:
If you do not have the mobile app already you can download it from the Play Store (Android), or the App Store (Apple).

Open the app and log in to your account.

You'll find the necessary information there.
SMS
You will receive an SMS on your FASTag linked number upon recharges, deductions, or when your balance is low.
IDBI FASTag Customer Care
When a difficult situation arises concerning your FASTag wallet at the toll plaza, or for any other doubts, you can reach customer care through their toll-free number 18002661962.
Conclusion
The government has made FASTags mandatory for all vehicles in India. More than just being a mandate by the government, FASTags help you move swiftly through toll-plazas. Recharging your wallet is made easy by the Bajaj Markets app. Get the app now and enjoy a smooth engagement with your IDBI FASTag.