Kotak Mahindra FASTag
In the age of digitisation, toll booths across the country are now equipped to accept toll payments digitally via products referred to as FASTags. These tags are meant to be attached to your vehicle's windscreen, enabling you to drive through toll plazas without having to stop and pay the toll amount in cash. For the same, the Ministry of Transportation has appointed twenty-two licensed banks to both issue and administer the usage of RFID (Radio Frequency Identification) - enabled tags. Of these twenty-two, one such bank is Kotak Mahindra. Throughout this article, we shall shed light on how you can procure a Kotak FASTag, the cost of the same, how to process online recharges, and more.
How to Buy FASTag
If you wish to purchase a Kotak FASTag, you can do so online and offline.
The process to do so online is as follows:
Step 3: Fill out the online application form, including details such as your name, address, phone number, email address, and date of birth.
Step 5: On the page that then shows up, select 'Confirm Application', and proceed to pay the fee mentioned for your vehicle, based on its classification.
The process to secure a Kotak Mahindra bank FASTag offline is as follows:
If you wish to purchase a Kotak FASTag, you can also do so by visiting a NETC-operated toll plaza in your vicinity, one where there is a POS counter. However, when visiting the same, you must necessarily carry all the requisite documents, including your driver's license, vehicle registration document, and self-attested copies of your KYC documents, in addition to taking your car along as well.
Kotak Mahindra Bank Branch:
You can apply for a FASTag at your nearest Kotak Bank Branch. Just reach out to one of the representatives, and they will help you through the procedure of applying.
Read More: FASTag Registration
Kotak Mahindra FASTag Fees and Charges
If purchasing a Kotak FASTag is on your agenda, you must take cognisance of the fees and charges, as listed below:
| | | | | |
| --- | --- | --- | --- | --- |
| Vehicle Type | Tag Class | Deposit (Rs.) | Threshold Amount (Rs.) | Tag Colour |
| Car/Van/Jeep | 4 | 200 | 200 | Violet |
| Light Commercial Vehicle/Mini Bus | 5 | 300 | 140 | Orange |
| Tata Ace/Similar Mini Light Commercial Vehicle | 4 | 200 | 100 | Violet |
| Bus (3-Axle) | 6 | 400 | 300 | Yellow |
| Bus/Lorry (2-Axle) | 7 | 400 | 300 | Green |
| Truck (3-Axle) | 6 | 500 | 300 | - |
| Truck (7-Axle and above) | 15 | 500 | 300 | - |
| Tractor with Trailer/Tractor/Truck (4/5/6-Axle) | 12 | 500 | 300 | - |
| Earth Movers/Heavy Construction Machinery | 16 | 500 | 300 | - |
Documents Required for Kotak Mahindra FASTag
If you wish to purchase a Kotak FASTag, you must keep the following documents handy:
Read More : How Does FASTag Work?
How to Recharge your Kotak Mahindra Bank FASTag through Bajaj Markets?
If you wish to undertake a Kotak Mahindra FASTag recharge through Bajaj Markets, you can do so by following the below-mentioned steps: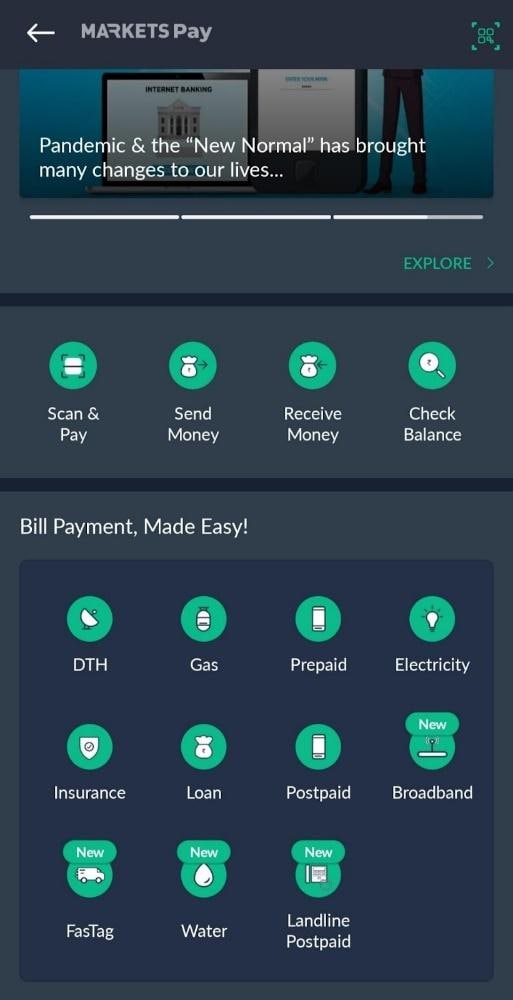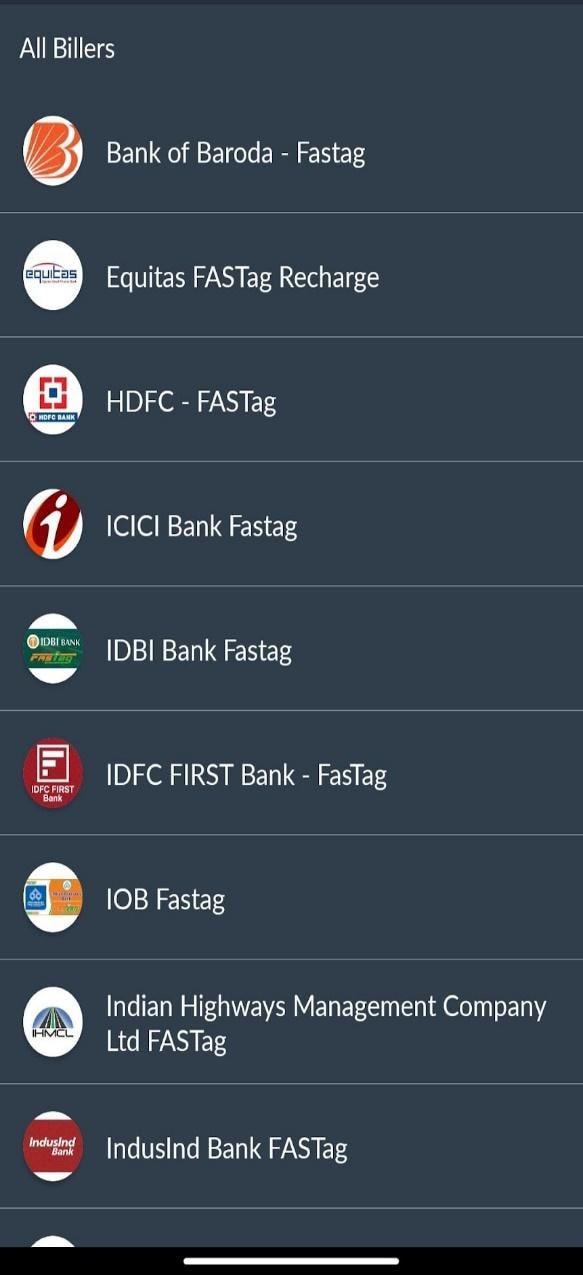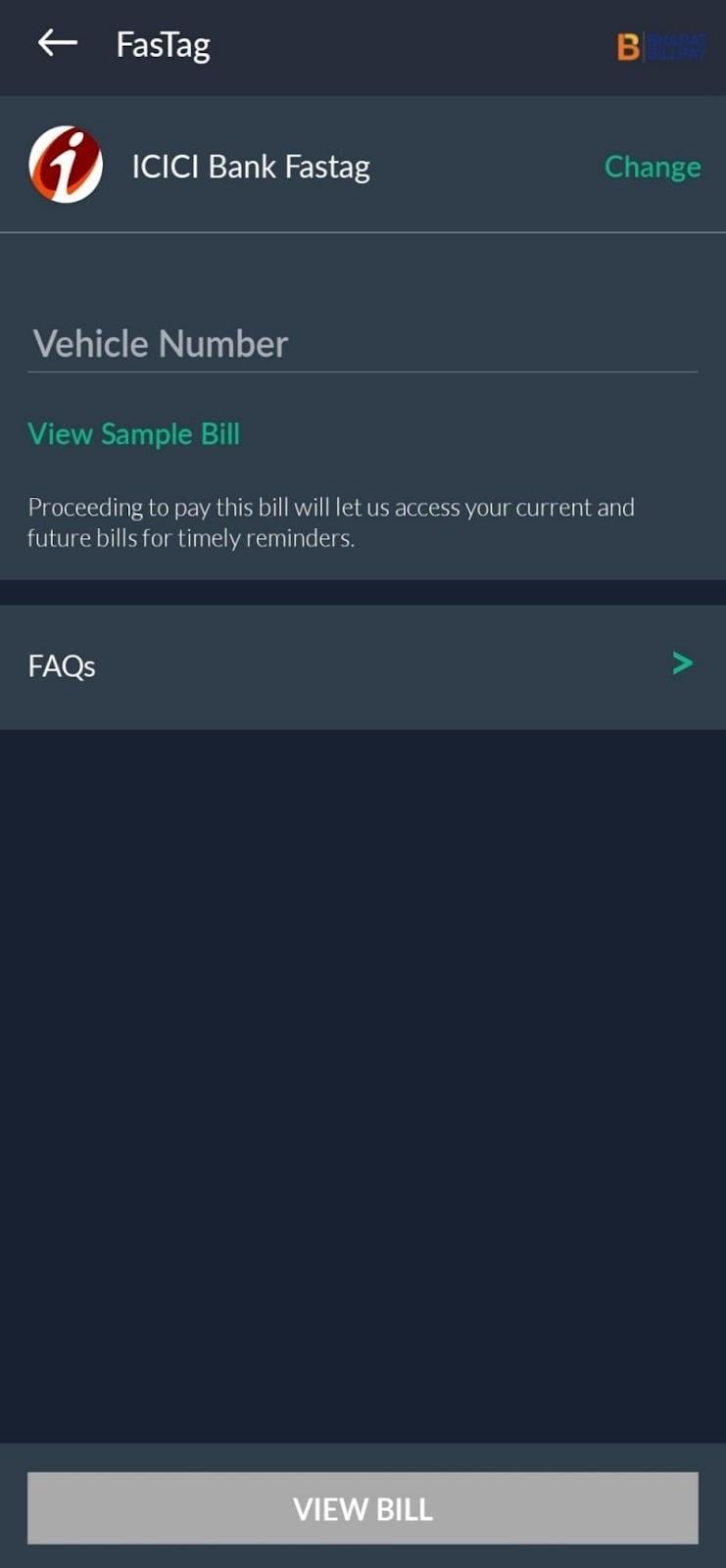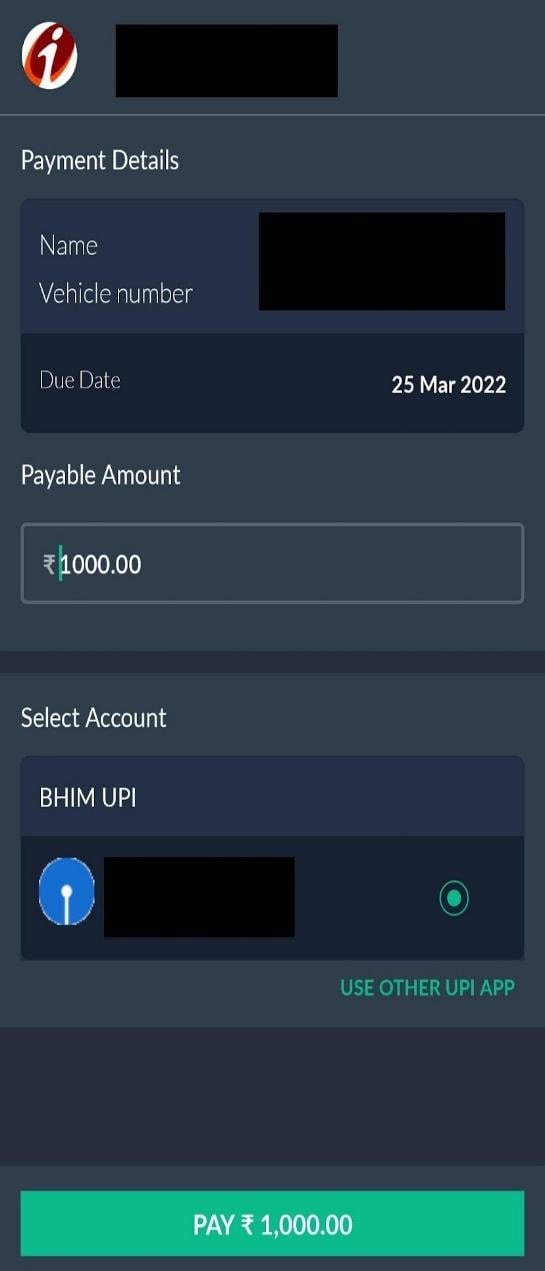 Step 8: Click on 'Pay', enter your UPI pin, and voila, your Kotak Mahindra FASTag recharge will be successful.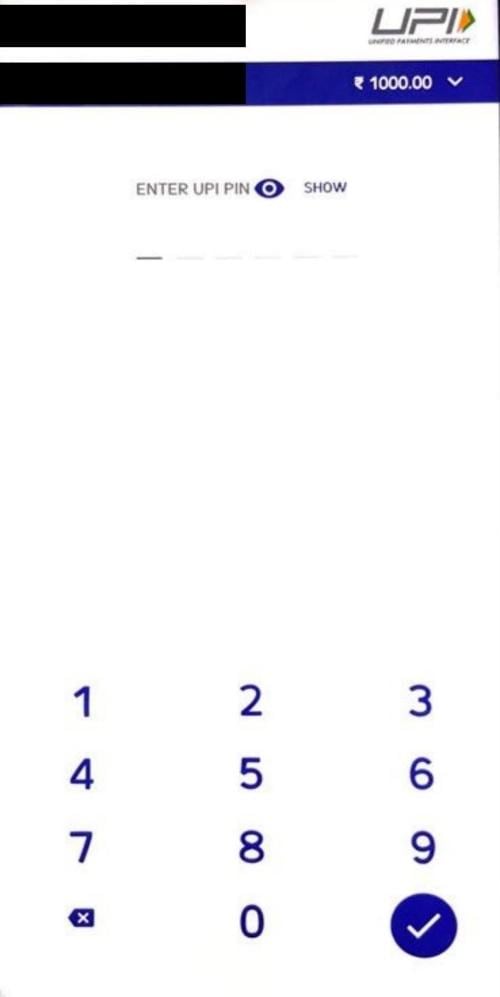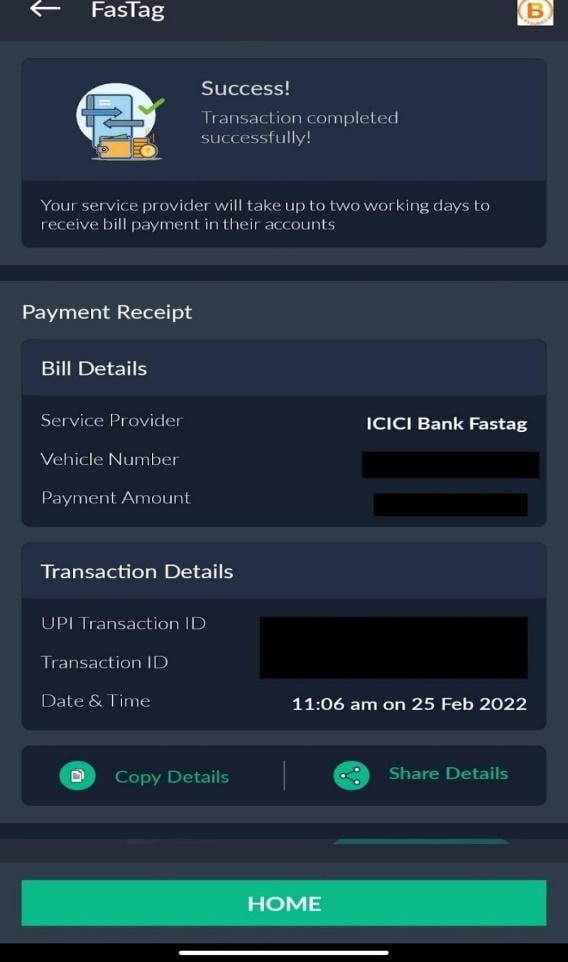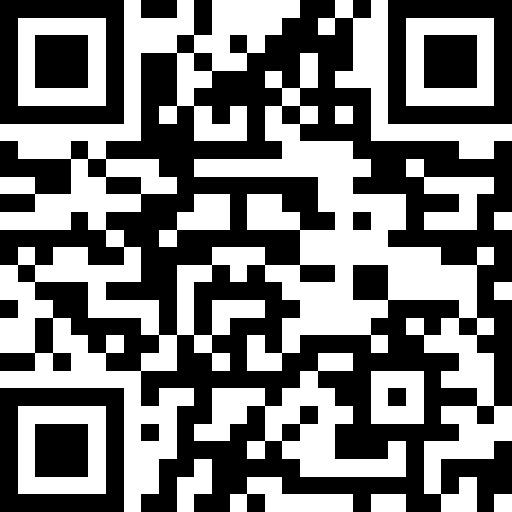 You can scan this QR to directly visit the payments page on the app.
How to Check Kotak Mahindra FASTag Balance?
If you wish to check your Kotak Mahindra bank FASTag balance, you can do so by:
Proceed with your Kotak Mahindra FASTag login at the Customer portal (www.kotak.com/fastag), wherein you will have to enter your login credentials, post which your account balance will be displayed.
Kotak Mahindra FASTag Customer Care
If you have any queries or discrepancies about your Kotak Mahindra bank FASTag, you can contact Kotak FASTag customer care on their toll-free number – 1860 266 2666.
In a Nutshell
The introduction of FASTags has revolutionised the operation of toll booths, greatly accelerating the speed by which payments are processed while also seamlessly helping drivers pass through toll booths without having to stop for payments. The Kotak FASTag comes with a range of benefits, helping you save fuel and time while offering you the convenience of online recharges and round-the-clock notifications through both email and SMS.