Punjab National Bank FASTag - An Introduction
FASTags serve as rechargeable, easy to use tags that allow drivers to cross toll plazas without having to stop and engage in cash transactions. Since these tags are linked to prepaid accounts, each time toll charges are applicable, they are debited from the linked accounts. Once you activate your tag account, your FASTag is placed on your vehicle's windscreen. RFID technology is utilised in order to make cashless transactions a possibility via the FASTag. Punjab National Bank's FASTag programme falls under the broader National Electronic Toll Collection initiative that is supported by the Indian Highway Management Company Limited (IHMCL) as well as the National Highway Authority of India (NHAI).
How to Buy FASTag
As of January 2021, FASTag usage has been made mandatory. The government seeks to use this tag as a multi-utility payment tool that extends beyond national highways and involves parking lots in addition to other utilities over the long term. If you still haven't availed of a FASTag for your vehicle, consider the steps mentioned below in order to avail of the same:
PNB FASTag – Apply Online
Step 1: Visit the official Punjab National Bank website – www.pnbindia.in
Step 2: Press the 'Explore Products' tab in order to select the 'FASTag' option
Step 3: Click on the 'Get a Free FASTag Now' button via the drop-down menu
Step 4: You will be redirected to a new page where you will be asked to fill out a form pertaining to yourself as well as to your vehicle
Step 5: Once the payment is completed, your FASTag will be delivered to your registered address
PNB FASTag – Apply Offline
If you would like to avail of a PNB FASTag, apply offline via any of the methods mentioned below.
Visit the Nearest PNB Branch
You can head on over to a PNB branch located closest to you and inquire about a FASTag. You will be directed to an executive that is knowledgeable on FASTag application. You will be required to provide them with appropriate documentation. That includes your vehicle registration and KYC documents. Once your details have been verified you will be provided with your PNB FASTag.
Visit a Toll Plaza
Toll plazas also have FASTag registration counters which sell FASTags. If you like, you can purchase a FASTag for yourself at one of these booths. As mentioned above, you will be required to hand over appropriate documentation pertaining to yourself and your vehicle. Once your details have been verified you will be provided with a FASTag.
Read More: FASTag Registration
PNB FASTag Fees and Charges
Owning a Punjab National Bank FASTag entails paying certain fees and charges. The list featured below highlights some of these costs.
Issuance Charge
This refers to the charge levied at the time of your FASTag being issued and currently amounts to INR 100. Additionally, a security deposit amounting to INR 200 is required to be paid.
Associated Charges
These charges are linked with recharging your PNB FASTag.
Reissuance Charges
In the event that you damage your FASTag, you will need to get it reissued. Charges associated with reissuance amount to INR 100.
The table featured below outlines the threshold amount applicable to varied vehicles keeping in mind their vehicular class.
Vehicle Class

Vehicle Class Description

Threshold Amount (in

₹)

4

Car / Jeep / Van

160

4

Tata Ace and similar mini-light commercial vehicles

160

5

Light commercial vehicle 2-axle/ Mini-bus

250

6

Bus - 3-axle

500

6

Truck - 3-axle

500

7

Bus - 2-axle / Mini-bus

350

7

Truck - 2-axle

350

12

Tractor

/ tractor with trailer

550

12

Truck - 4-axle

550

12

Truck - 5-axle

550

12

Truck - 6-axle

550

15

Truck - 7-axle and above

650

16

Earth-moving / heavy construction machine

550
Documents Required for Punjab National Bank FASTags
In order to buy a FASTag for your vehicle, you must have the following documents on hand:
KYC documents i.e., Aadhar card, voter ID, passport, or a valid driver's license

Applicant's PAN card

Vehicle owner's passport-size photograph

Registration certificate of the vehicle in question
Read More : How Does FASTag Work?
PNB FASTag Recharge
There are a number of platforms that accommodate PNB FASTag recharges online. Some of these have been mentioned below.
Punjab National Bank FASTag Recharge through Bajaj MARKETS
Step 1: Download and open the Bajaj MARKETS application on your smartphone
Step 2: Select the 'bill payment' section
Step 3: Click on 'FASTag service'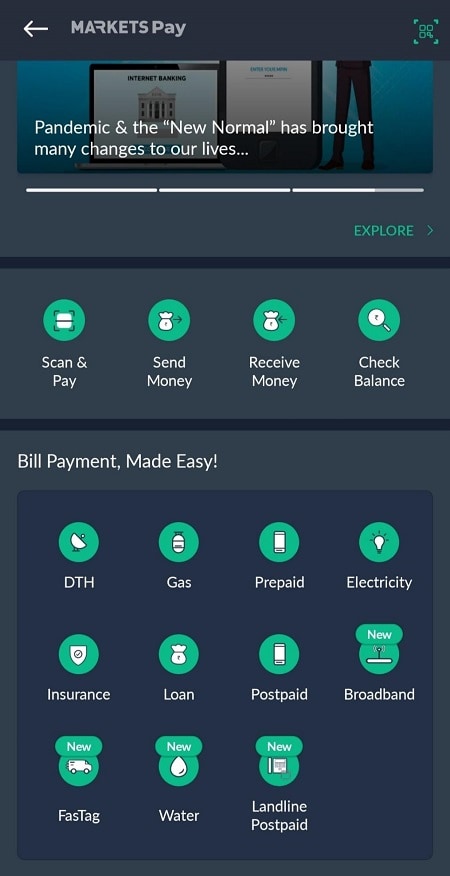 Step 4: Select your service provider from the options provided or search for it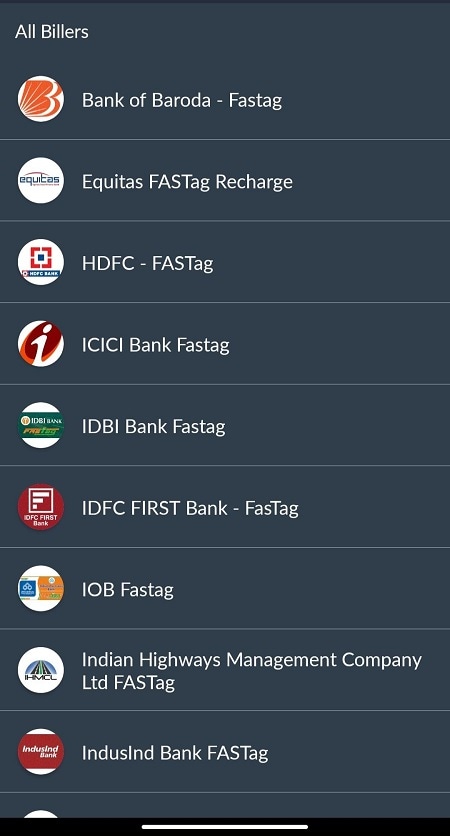 Step 5: Fill out the vehicle number that uses the FASTag you want recharge
Step 6: Select the 'View Sample Bill' option to proceed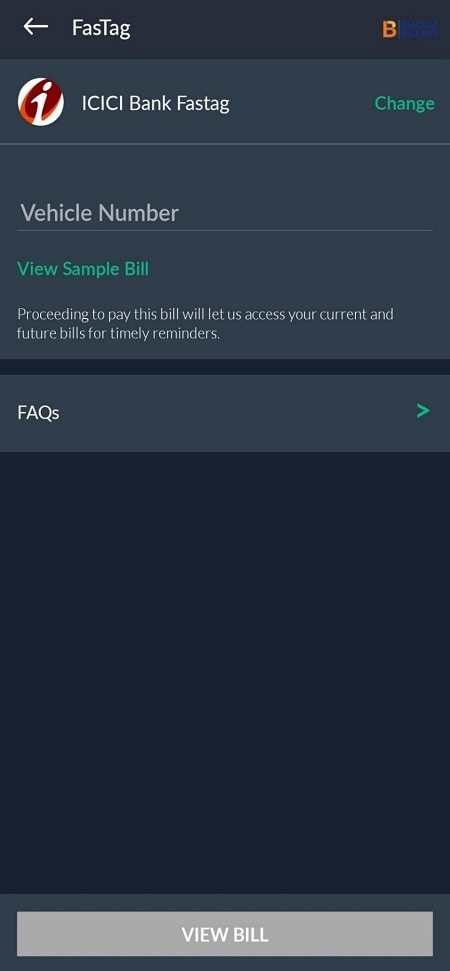 Step 7: Proceed by entering the amount you want to recharge your FASTag with.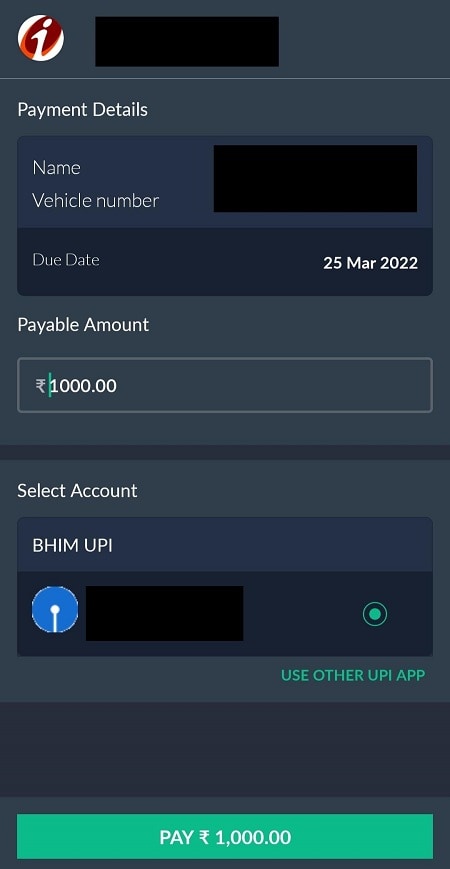 Step 8: You will be required to select the UPI account you've registered with the Bajaj MARKETS application. In case you have registered multiple accounts, you must select the mode via which you want to make a payment
Step 9: Select the 'pay' option in order to fill out your UPI PIN and have your payment processed. Your Punjab National Bank FASTag recharge online will now be complete.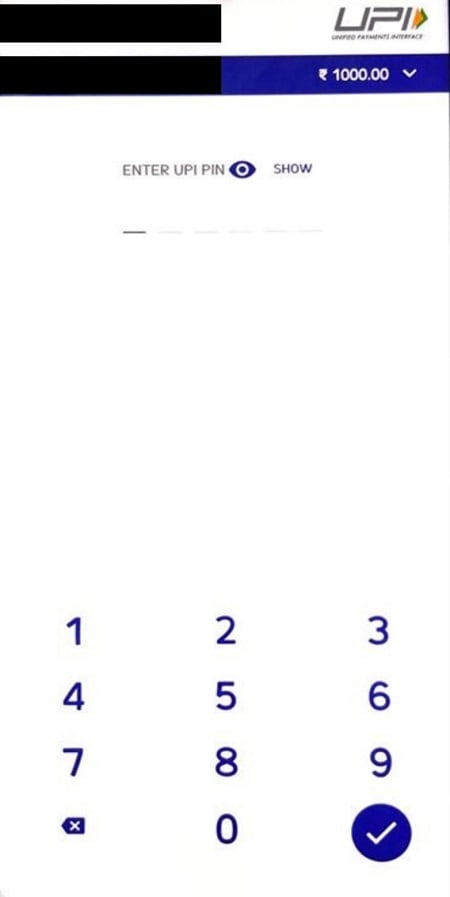 You will now see a transaction status window that outlines the details pertaining to your transaction.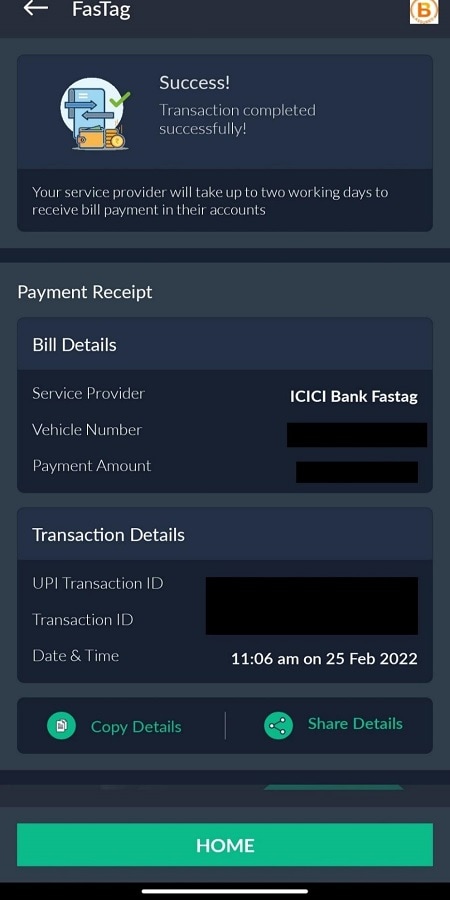 This QR code can be scanned to access the Bajaj MARKETS app with ease such that FASTag recharges can be done immediately.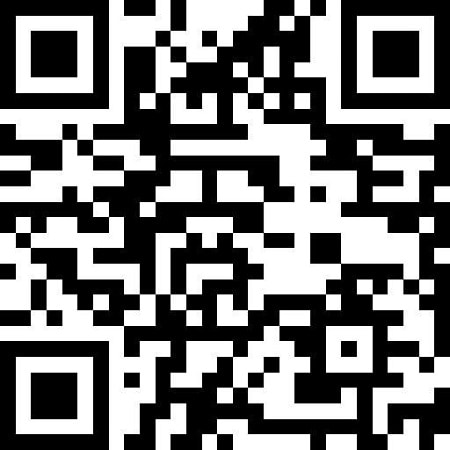 Recharge Punjab National Bank FASTag via Paytm
Step 1: Download and open the Paytm application on your smartphone
Step 2: Press the 'All Services' option
Step 3: Now, select the 'Recharge and Pay Bills' option
Step 4: Here you will see the 'FASTag recharge' button
Step 5: Select the bank (PNB) that issued you this FASTag
Step 6: Enter the vehicle number associated with your FASTag account and complete the payment process.
Additional Punjab National Bank FASTag Recharge Options
Apart from the options provided above, listed below are alternative payment methods via which you can recharge your FASTag using various platforms:
Debit and credit cards can be used to make FASTag payments on the official Punjab National Bank website

Internet banking can also be conducted to process FASTag payments on the aforementioned website

UPI applications like PhonePe, Paytm and Google Pay allow for FASTag payments to be carried out
How to Check Punjab National Bank FASTag Balance
If you are curious about your FASTag and want to conduct a balance check, you can do so via the methods mentioned below.
As a FASTag owner, if your mobile number is registered with the prepaid wallet organized by the National Highway Authority of India, you can simply give a missed call to their toll-free number +91 88843 33331.
Visit the Official PNB Website
Head on over to the official Punjab National Bank website, key in your login details and view your FASTag balance with ease.
This smartphone application is linked to the NHAI prepaid wallet. After you have downloaded it onto your smartphone you can enter your login details to view your balance.
Punjab National Bank (PNB) FASTag Customer Care
If you are eager to speak with a FASTag representative in order to have any of your queries addressed, you can call on the PNB FASTag customer care number. toll-free number is 1800 180 2222. You can also lodge a complaint pertaining to your FASTag on this number.
Conclusion
Not only is it now mandatory to have a FASTag for your vehicle but it also happens to provide you with the convenience of not having to wait while your cash transaction at a toll plaza gets processed. If you ever find that the balance on your FASTag has decreased, you can add to it by visiting the Bajaj MARKETS website or App.