In today's world, having a source of income is the chief priority of every individual. With multiple opportunities to make a living, some resort to art, in the form of writing, painting, or music. With the intent to encourage artistic innovation and inventions, Section 80RRB for patent royalty is promoted in India. 
Section 80RRB is a provision furnished to taxpayers by the Income Tax Department to provide deductions on the royalty of their patented works.  This Act encourages individuals to pursue their work choices and earn more by claiming tax deductions through their patents. 
What is a Patent?
Our world would be a different place if people would not have paid heed and value to inventions or artistic creations. After the development of any product/idea, to safeguard the ownership rights of the creator, a patent or exclusive rights came into being. According to the World Intellectual Property Indicators (WIPI) report, there were around 3.3 million patent applications at the end of 2018, and it was estimated that it will rise by 5.2% every year. 
In simple words, an exclusive right of ownership given to a creator over their creation for a specific period of time is called a patent. A patent is given in exchange for the details of the creation. For instance, a new product was developed and patented by an individual. This person will now receive royalty, that is, an amount paid for the use of a patent till the date their patent is valid.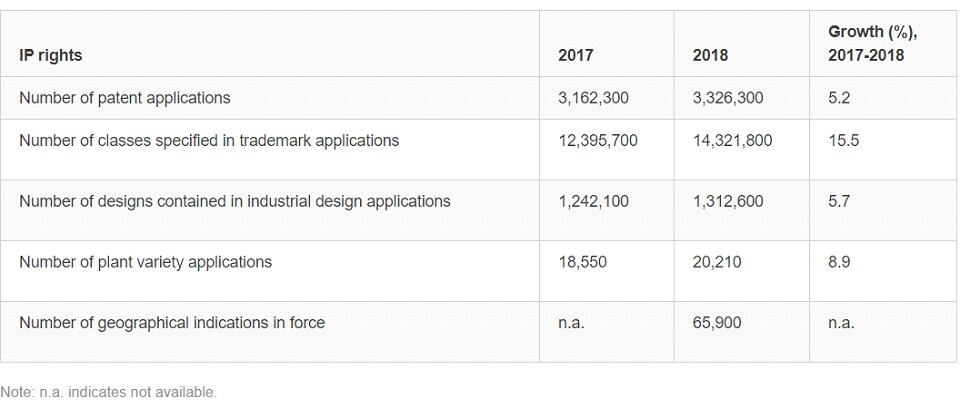 Royalty Income on Patent

If an invention is patented, the inventors hold the sole right for it. However, it can be made available for public use in exchange for royalty, or the sum amount provided by the third party to use it for a specific time period. An income through royalty will depend on the creation and the agreement made by the third party.
Deduction under Section 80RRB - Terms & Conditions
There are certain terms and conditions to consider while applying for deductions under section 80RRB. They are:
The name of the citizen who is applying for a deduction ought to be entered in the patent register as the patentee. 
The assessee may sell the item that was made by utilizing patent procedures. Such cases cannot be utilized to claim deductions under 80RRB. 
An exchange that draws in capital increases cannot be utilized to derive a deduction under this area. 
The amount of income must be mentioned by the assessee to claim 80RRB deduction
Eligibility for Claiming Deductions under 80RRB
The assessee must be an Indian resident
The assessee must hold an original patent
The patent must be registered under the Patent Act, 1970 and must be registered on or after April 1st, 2003. 
Claiming 80RRB Tax Deductions
If you are a taxpayer, you can claim income tax deductions under section 80RRB to save on taxation liabilities. You can simply fill the form 10H by logging in with your username and password at the website https://incometaxindiaefiling.gov.in/. 
Exceptions under Section 80RRB
If your income via royalty is earned outside India, you will get tax deduction under 80RRB only for the income that is brought back to India
This income must be brought back to India within a period of 6 months from the time the royalty was earned
The amount must be bought in a convertible foreign exchange form
To do so, it is mandatory that the assessee provides the certificate stating the same in Form 10H.
Key points Related to Section 80RRB
Here are a few crucial points for you to know when applying for 80RRB deductions:
Against royalty payments, you can claim deductions up to ₹3 lakh.
In case the assessee has another source of income, only the royalty amount will be considered for deduction.
Only those individuals who own an original patent can apply for 80RRB deduction.
The claim will be rejected if you fail to produce any documentary evidence of the patent
NRIs or HUFs cannot claim this deduction.
Conclusion
If you receive royalties from your patents, you can claim tax deductions under section 80RRB of the Income Tax Act, 1961. The deduction helps lower the amount of tax payable at the end of the financial year. This, in turn, will lower your tax outgo by a considerable amount.