What is a Salary Slip?
A document which is issued on a monthly basis by an employer to its employees is called a 'salary slip'. Containing an elaborate breakdown of the salary of the employee and deductions for a given period, a salary slip can be either a hard copy that is printed or be sent to the employees via an email. They are downloadable in the form of PDFs.
A company should issue a pay slip at a regular span of time. It will act as a proof of the fact that the salary payments to its employees have been made and the deductions are made. They are legally bound to do so.
How to View and Download your Pay Slip?
A salary slip is a monthly financial document an employee receives from the employer. It highlights your income against the services provided in an organisation, along with the details related to your employment status. The salary slip format showcases several components which contribute to the final dispersed amount.
Finance or HR teams may either send the salary slip via e-mail to an employee or upload the same on a central salary slip portal. If sent via email, you can simply open the attachment, enter the password, and view your salary slip. However, if it has been uploaded to a portal, you would need to follow certain steps to view and download the salary slip. Here is the process.
ON THIS PAGE: How to View Salary Slip | How to Download Salary Slip Online | FAQs
How to View Your Salary Slip?
The steps you need to follow to view your pay slip are mentioned below-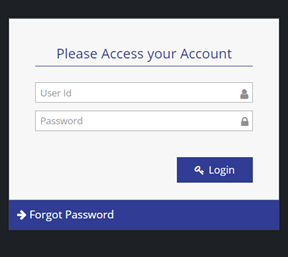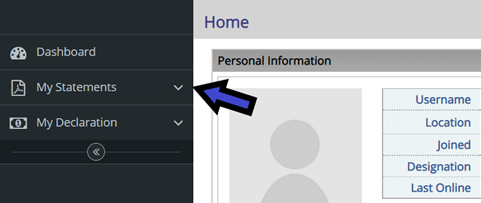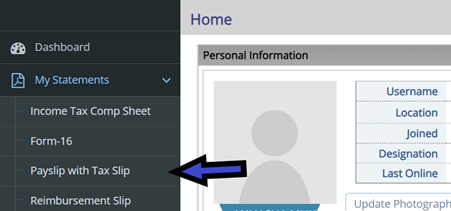 How to Download Your Salary Slip Online?
If you need a copy of the employee salary/ pay slip, you can download it from the online salary portal.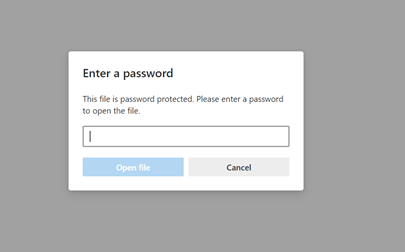 If you enter the correct password, the pay slip will open in view mode. You can then print a copy of the same and use it as a document for proof of income. Usually, it is required to apply for a credit card, open a new bank account, get a loan sanctioned in your name, etc.