The Calcutta Electricity Supply Corporation (CESC), which generates and distributes electricity in Howrah and Kolkata, is the nation's leading dedicated electrical utility. Within a 567-square-kilometer area at Kolkata, the firm is the only electricity distributor. Calcutta Electricity Supply Corporation (CESC) serves around three million commercial, industrial, and residential customers.
How to pay CESC Electricity Bill Online Using UPI?
It's difficult to go out of our way for ordinary things like electricity bill payments when job, family, and everyday responsibilities take up so much of our time. As a result of the security, convenience of use, and flexibility that online payment portals provide, they are becoming increasingly popular. The Calcutta Electricity Supply Corporation (CESC) is responsible for electricity distribution in the city of Calcutta. Paying energy bills has never been easier thanks to apps like the Bajaj Markets mobile app. Here's a step-by-step tutorial on how to pay your CESC Electricity Bill Online using UPI payments :
To pay the CESC electricity bill online, download the Bajaj Markets mobile app from the Android or Apple app store.

Login using your mobile number and date of birth, and enter the OTP that you will receive.

On the home page, you will see an option labeled 'Bill Pay.' Select it.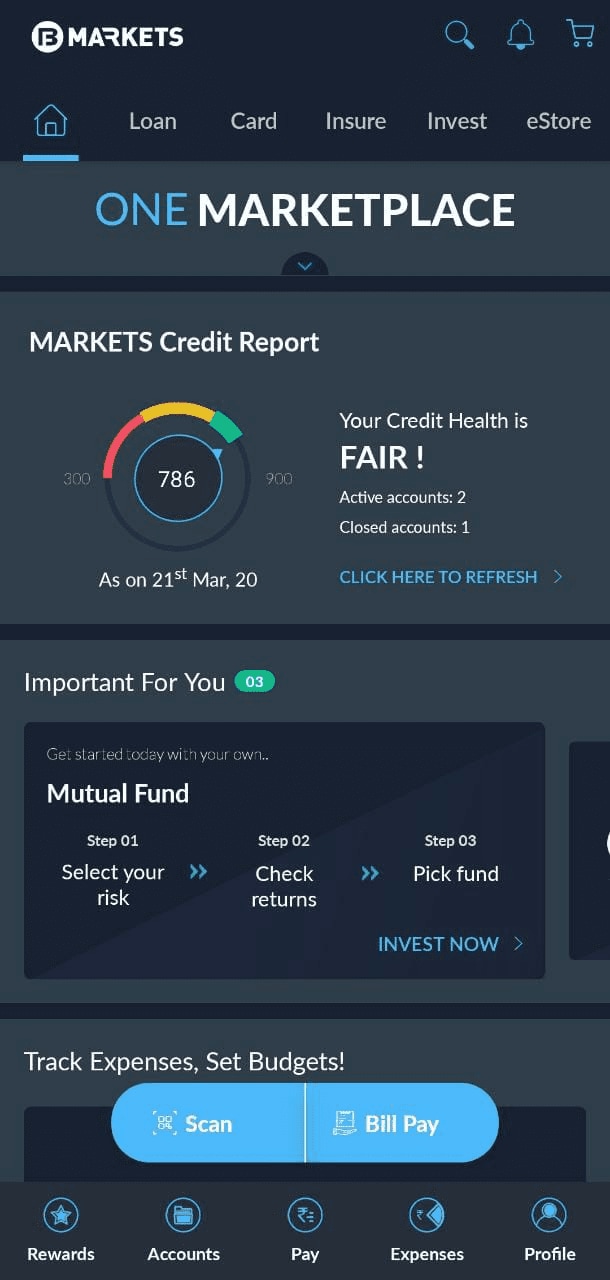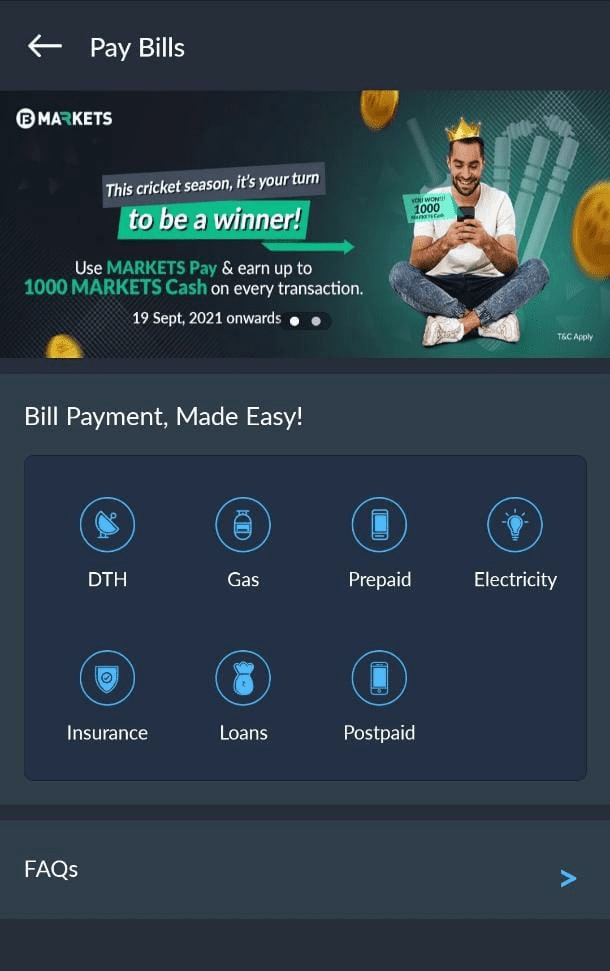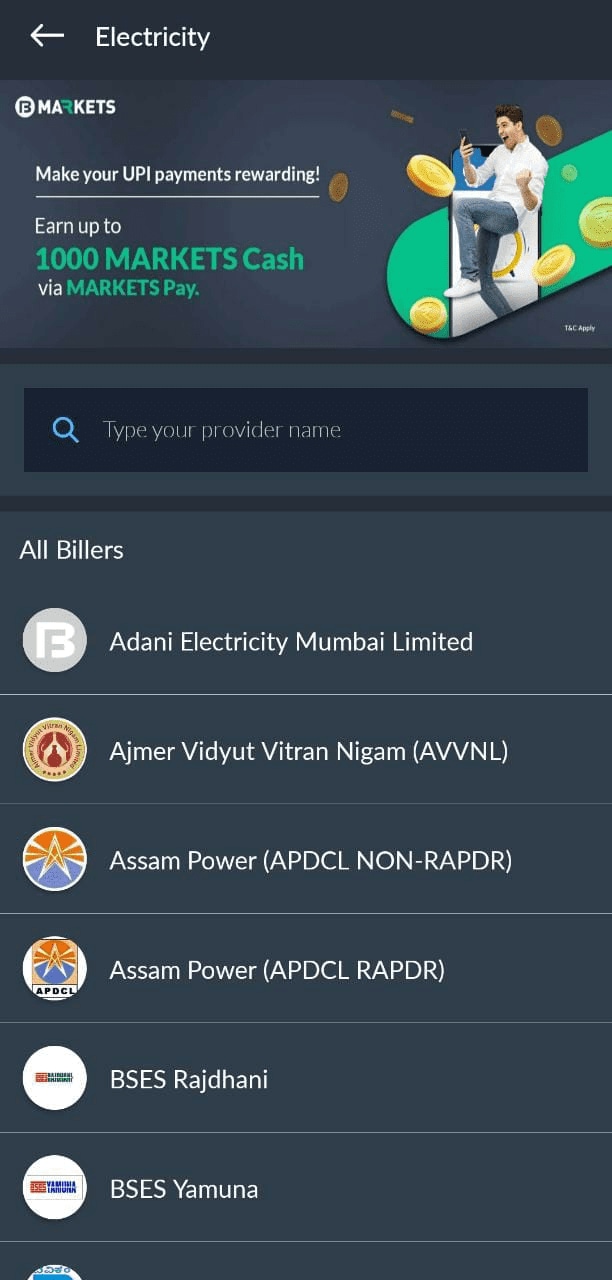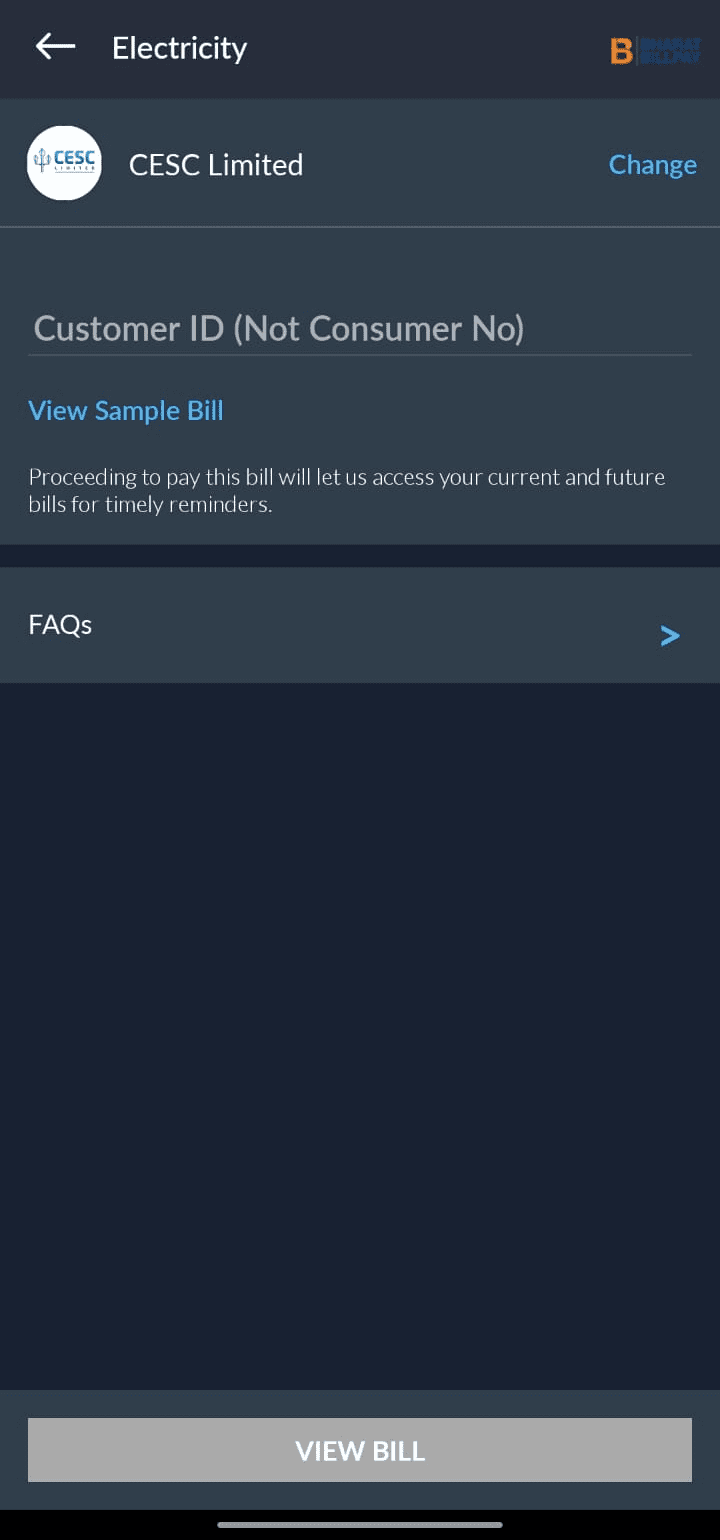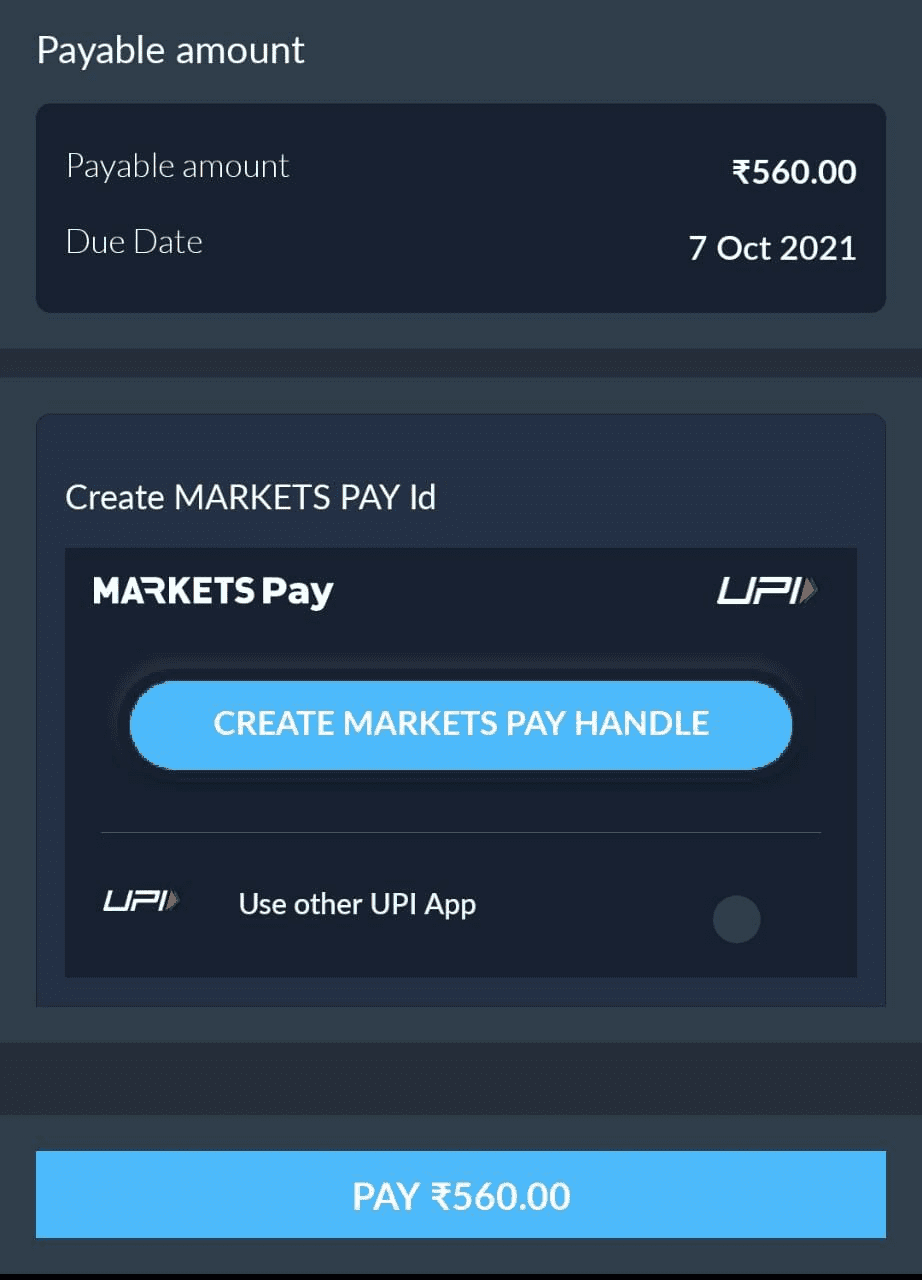 If your provider is CESC, you can pay your bill using UPI at home or on the road with the CESC mobile app. There are several mobile platforms for CESC online bill payment. Payments for CESC rural bills can also be made online through CESC.
Why Make CESC Electricity Bill Payments Using the Bajaj Markets app?
You can now pay the CESC bill on Bajaj Markets via the mobile app. The CESC bill savings is one of the key benefits of utilising the app for bill payment. However, there are numerous reasons to make your CESC bill payment on Bajaj Markets.
Payment is quick, simple, and timely.
Making timely payments has become simple thanks to the Bajaj Markets app's ease of use and diversity of features. Users can take advantage of the CESC offers by paying their bills in whole and on time.
Because the Bajaj Markets app is available 24 hours a day, 7 days a week, utility payments may now be made from anywhere at any time.
The Bajaj Markets mobile app enables users to make quick and easy payments, allowing them to take advantage of offers like CESC cashbacks and CESC discounts.
Records of payments and bills
The app allows users to follow their payment and transaction history, making the procedure simple.
Customers may rest assured that all transactions made through the app are entirely secure.
Interface and accessibility
The application is accessible on both the iOS and Android stores and has a user-friendly layout.
Know more about CESC Electricity Bill Payments Online
CESC electricity bills can be paid in a variety of ways online. The payment transaction can be completed through the CESC official website. To pay the CESC bill payment offers, go to the nearest Calcutta Electricity Supply Corporation (CESC) office. You can pay by cash, card, check, or demand draft after receiving the bill. You can also make use of the CESC website or CESCAPPS, which is the official app of CESC.
| | |
| --- | --- |
| Payment Method | Details |
| CESC bill payment by debit card | If you prefer making payments with your debit card, you'll find the option for CESC bill payment online through a debit card very useful. |
| CESC bill payment by credit card | You can also choose to pay your CESC bill using your credit card instead. |
| CESC bill payment with the online wallet | Online wallets make utility bill payments quick and easy. You can use this channel to pay your CESC bills instantly. |
| Bharat Bill Payment System | The BBPS, a comprehensive platform created by the NPCI, is another portal through which you can pay your electricity bill. |
| RTGS/NEFT payment | If you are more comfortable with internet banking, you can make use of the RTGS payment or NEFT payment modes. |
| CESC official website | The official website of the CESC also gives you an option to pay the bill online. |
How to Check CESC Electric Bill Status?
There are two options for performing a CESC bill check. One option is to access the CESC bill view portal on the company's official website. The Bajaj Markets mobile app by Bajaj Markets is another alternative.
To check the status of your CESC online bill, go to the company's official website and click on the login window under "My Connection." CESC bill payment status rural and CESC online bill status urban may both be checked using the same manner. To view your bill, enter your account number, password, and captcha code.
CESC online bill payment status check via the app:
To examine your payment history and status, go to the homepage and click on the 'Bill Pay' option. Select your service provider, enter your consumer number, and click on 'View Bill' to check the status.